GEC, PONDA BEGS BEST LIBRARY AWARD
May 06, 2022
Vaisakha 16, 1943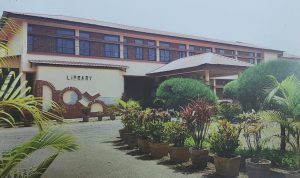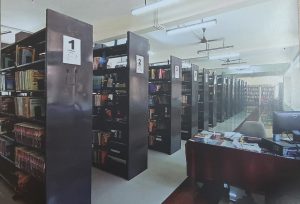 Goa State Central Library has informed that the Art & Culture Department of Goa has declared the Goa State Best Library and Best Librarian Awards for the year 2021-22.
The awards will be presented on May 10, 2022 at 4.30 p.m. at a special function at Multipurpose Hall, Directorate of Art and Culture, Sanskruti Bhavan, Patto, Panaji.
Minister for Art and Culture Shri. Govind Gaude will grace the occasion as a Chief Guest and Secretary Art and Culture, Shri. Sanjay Gihar IAS will be the Guest of honor for the function.
Goa College of Engineering Library, Farmagudi, Ponda has been declared as the Best Library and Smt. Maria Ana Paiva of Krishnadas Shama ,Goa State Central Library, Patto and Dr. Vikrant P. Malwankar, Goa University Library as Best Librarians for the year 2021-22. he felicitation comprises of cash purse of Rs. 50,000/- Certificate and Shrifal for Best Library, and cash purse of Rs. 25,000/- Certificate, Shawl and Shrifal for Best Librarian.
DI/NB/AXP/CR/UH/2022/413